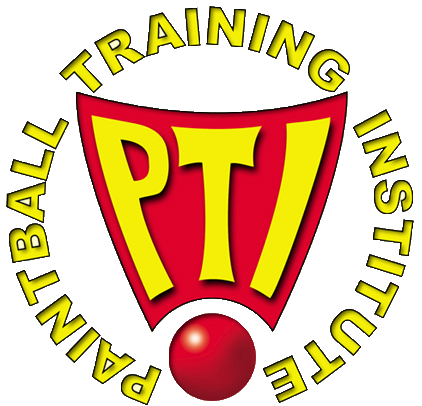 Welcome to Woods PaintBall Park
The fastest growing paintball field in the Tri-county.
Located in beautiful Leetonia, Ohio (Fairfield Twp) with great rates and quality service. But that's not all that makes Wood's Paintball a special place to play paintball.
Our Staff is PTI (paintball training institute) trained and certified in Paintball Business Management, Field Operations, Player Safety Education, Air Technician/Basic Airsmith, Advanced/Master Airsmith, Basic Referee and Advanced Referee. PTI is recongnized as the world leader in paintball training. Also we have something to offer everyone, including people who've never played before and experienced players who are looking for a refreshing change of pace from the tournament circuit. Our Staff has been playing since the early days of paintball and are in this business for the love of the game.
For the Beginner: We have everything you need including paintball markers, goggles and a full service pro shop.
For the Advanced Players: Do you want to bring back the good old days of strategy and skill? Do you want to get back that rush you got the first time you played? Woods Paintball fields is filled with all sorts of bunkers, a creek, dense woods and more is being added.
We Specialize In Catering To: Youth & Church Groups, Corporate Team Building, Birthday Parties, Bachelor Parties, Sororities, Fraternities and of course...Family Fun!
Our Certified PTI (Paintball Training Institute) referee's are trained to promote fun, fair play and safety.
We also have full service Pro Shop with a C5a Master Airsmith on Staff to take care of all your needs.